Top Institutions Offering Funding for Postgraduate Studentships
Student funding options are available from top universities around the UK, and more specifically they are course or subject based funding.
The University of Cambridge has an MPhil in Technology Policy, which is a fund-based master's program, that is an intensive nine-month course, and designed for students with a background in engineering or science. This will enhance their career opportunities in fields such as policy, economics, management and integrated technology. Funding for this course is open to any applicant and has no closing date.
At Swansea University, the scholarship offers are for Master's Excellence Scholarships. With the closing date of July 12, 2019, students still have the opportunity to enrol in one of the 100 offered scholarships. Each scholarship is worth £3000, which is payable towards UK and EU student's tuition fees who are eligible masters course entrees for September 2019. These scholarships are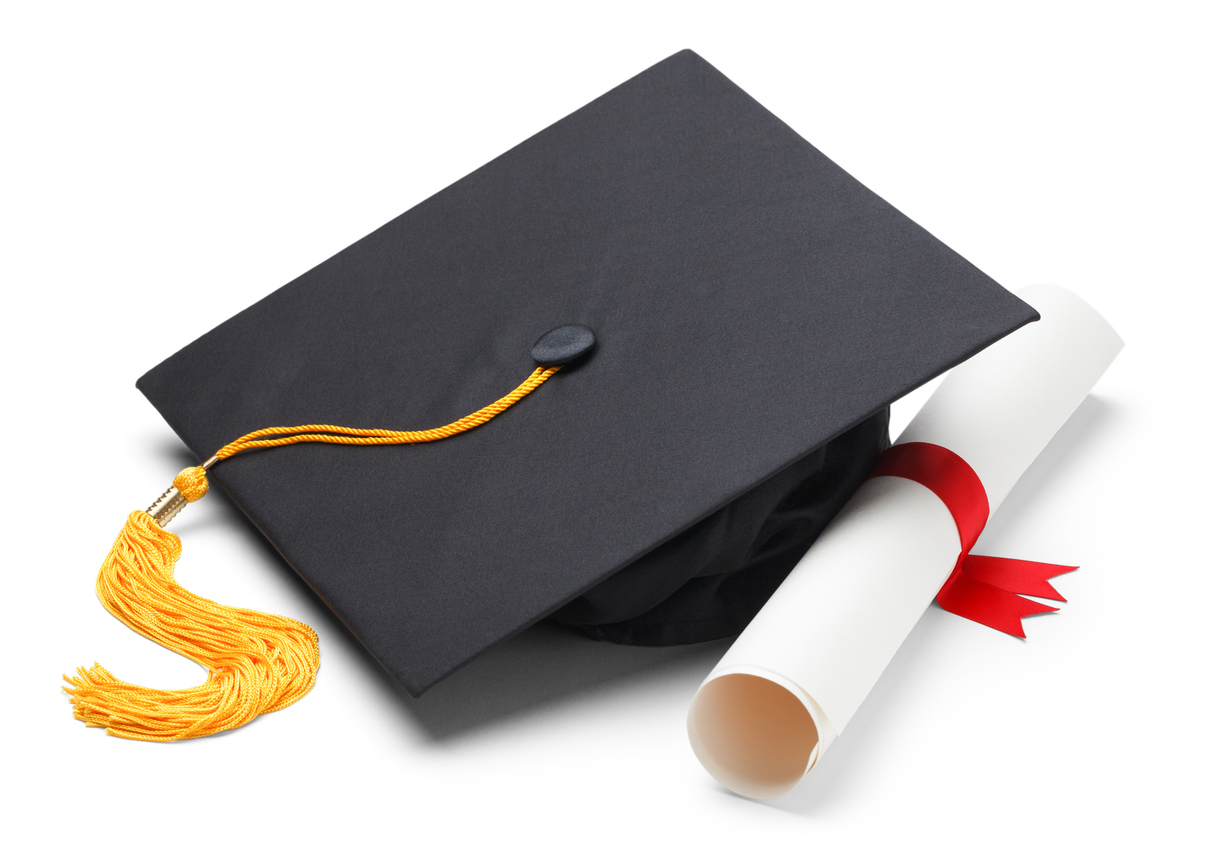 available each year, and students should see the Swansea University website for further qualification details. The courses taught include MSc, taught MA, and taught LLM. Scholarships are offered to candidates who own a bachelor's degree with Honours. The selection opportunities at Swansea are not based on financial need, but only on merit.
The UCL Department of Crime Science and Security offers 14 MSc scholarships including MSc in Policing, MSc in Countering Organized Terrorism and Crime, MSc in Crime Science and MSc in Forensic and Crime Science. Students also have the University of Leeds in the UK, which is among the top ten for Sociology and postgraduate scholarship opportunities. They offer top scholarships in Master's degrees such as Gender Studies, Disability, Social and Political Thought, MSc Inequalities and Social Science, MPA Public Administration, MA Society, Culture and Media and MA Social research, as well as MA Social and Public Policy.