Start Your Education Right: Top Tips for Freshers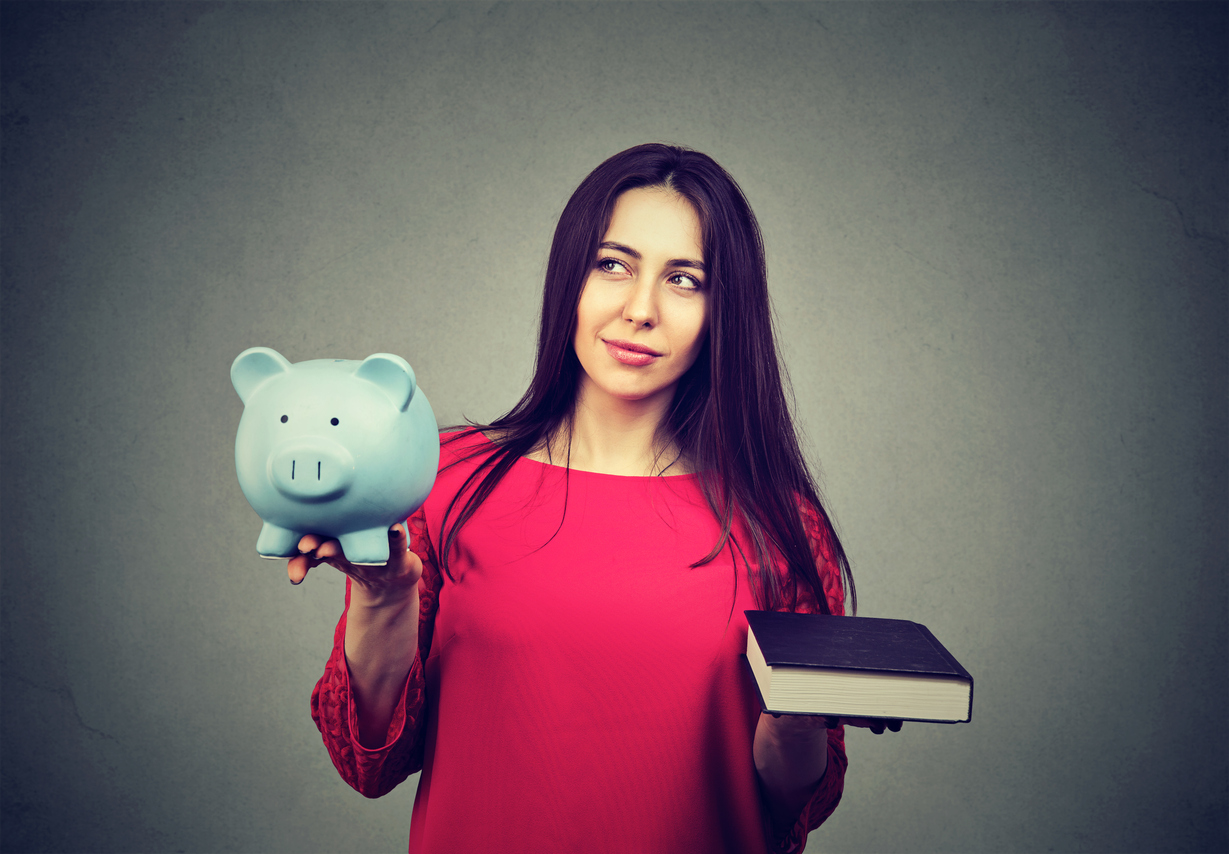 You're excited, as you are ready to embark on your first step in becoming a freshman at your chosen university. Plan right, and be sure that you kick off to the best start possible.
Before Arrival
Keep up to date with the emails your institution will be sending, and read the guidance and advice which they share. Follow their social media channels for all the information, and check that you have your timetable printed. Sort out your student bank account as soon as possible. Arrive as soon as permitted, as this is a vital time to bond with
other students, which is something you will be needing. Keep in mind that you will have a hectic first few weeks, which will take time to get accustomed to, and do all your unpacking and get as comfortable as possible.
Freshers Week
Make sure you familiarise yourself with your surroundings and know where everything is, from the reception to the laundry room. Know where your lectures are and work out your routes. Be sure to attend all fresher's fairs and societies, as you will find extracurricular opportunities and make new friends. Stick to your budget, as this is one place where your money will run out sooner than expected.