Where to Study Computer Science in the UK
In a world where digitisation rules supreme, it is essential to be savvy about computers. In fact, a computer, whether a refurbished macbook or a brand new one, is becoming an essential gadget, both in homes and workplaces. As a result, the number of students who desire to pursue a career in computer science has never been higher. However, the quality of computer education is what makes all the difference between an excellent computer scientist and an average one. For sure, there are many UK study destinations, which are famed for offering high-quality computer education. If you're aspiring to be a computer scientist, here are some top UK institutions you should consider.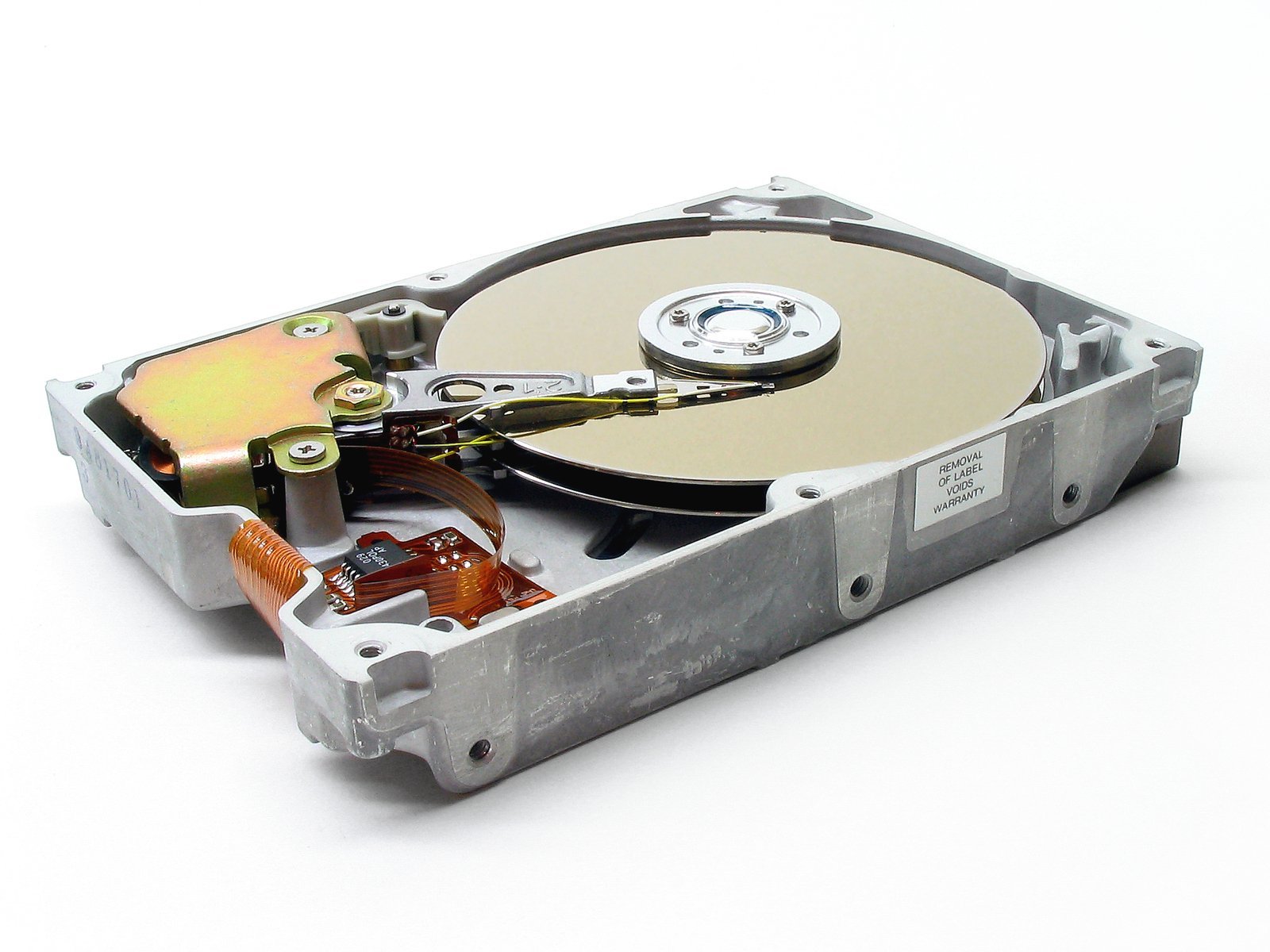 The University of Cambridge
With an intricate approach to computer science, Cambridge equips students with the ultimate knowledge and skills needed to succeed in real life computer science practice. Statistically, around 70 per cent of computing graduates from the University of Cambridge go for further studies to hone their computer skills. This highlights the institution's unmatched culture of research.
Imperial College London
Specialising in visual computing and robotics; security and reliability; and management and finance; Imperial College London equips its computing graduates with the ability to meet the spiralling demand for computer scientists, across the world. In its own words, the institution does not just impart essential computer skills to students; it also trains them to deal with challenges related to technological changes.
The University of Oxford
With its unrivalled global reputation, the University of Oxford needs little or no introduction. On top of its vast range of industry-oriented graduate programmes, the institution boasts several undergraduate degree programmes, including computer science. You will find computer science graduates of Oxford working in various computer manufacturing firms and software development companies all over the world, which is a true testament that the institution prepares students to work anywhere in the world of computer technology.
The University of St Andrews
The university's school of computer science offers a bachelor of science in computer science, perfectly blending practice with theory, to equip learners with the skills and knowledge needed to thrive in working environments, awash with computers. Here, students are taught the knowledge of programming, as well as the experience of designing, organising, and implementing computer systems. If you're looking to pursue a postgraduate degree in computer communication systems, data-intensive analysis, or systems dependability, St Andrews has got you covered too. Monster multinational corporations such as Microsoft, IBM and Apple; internet moguls such as Amazon and Google; and large management consultancies, such as KPMG and Deloitte, are known to scramble for St Andrews graduates.
The University of Southampton
This institution offers software engineering and computer science, where students get to cover subjects such as cybersecurity, programming, web technology, and web science. In a highly connected economy such as the one we have today, including these subjects is more than essential.