Funding Your Own Education: Tips for Finding Part-Time Work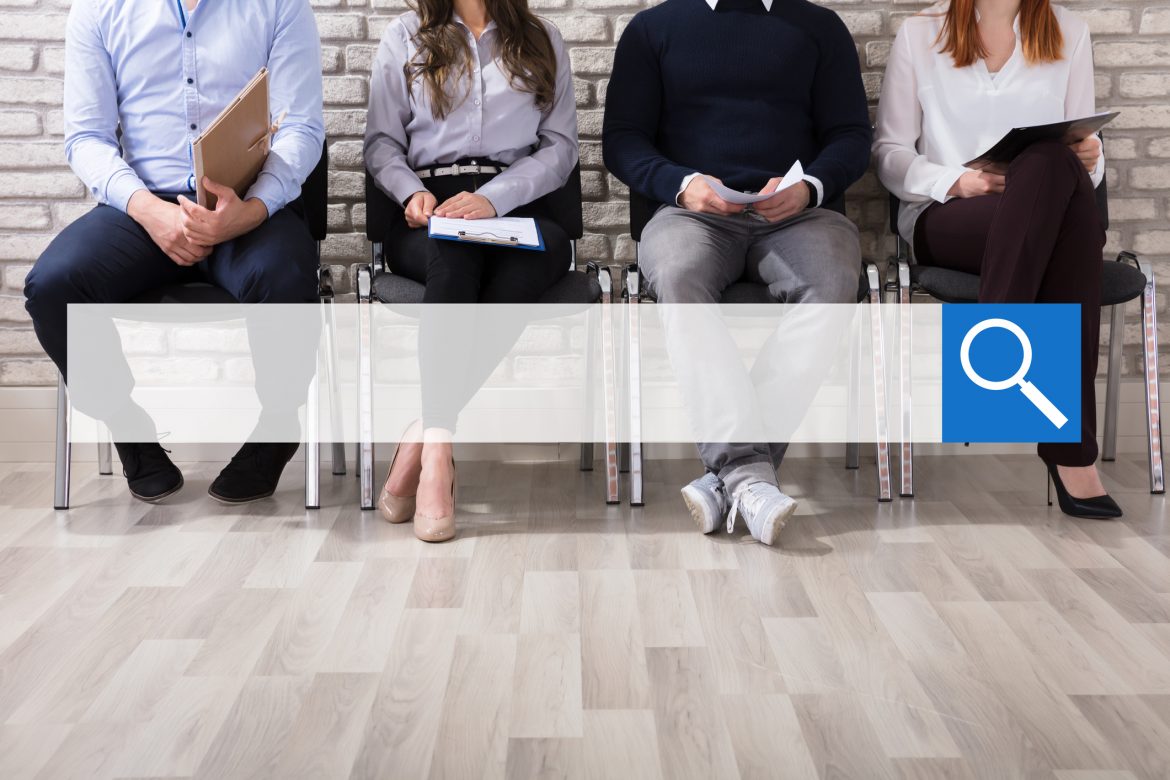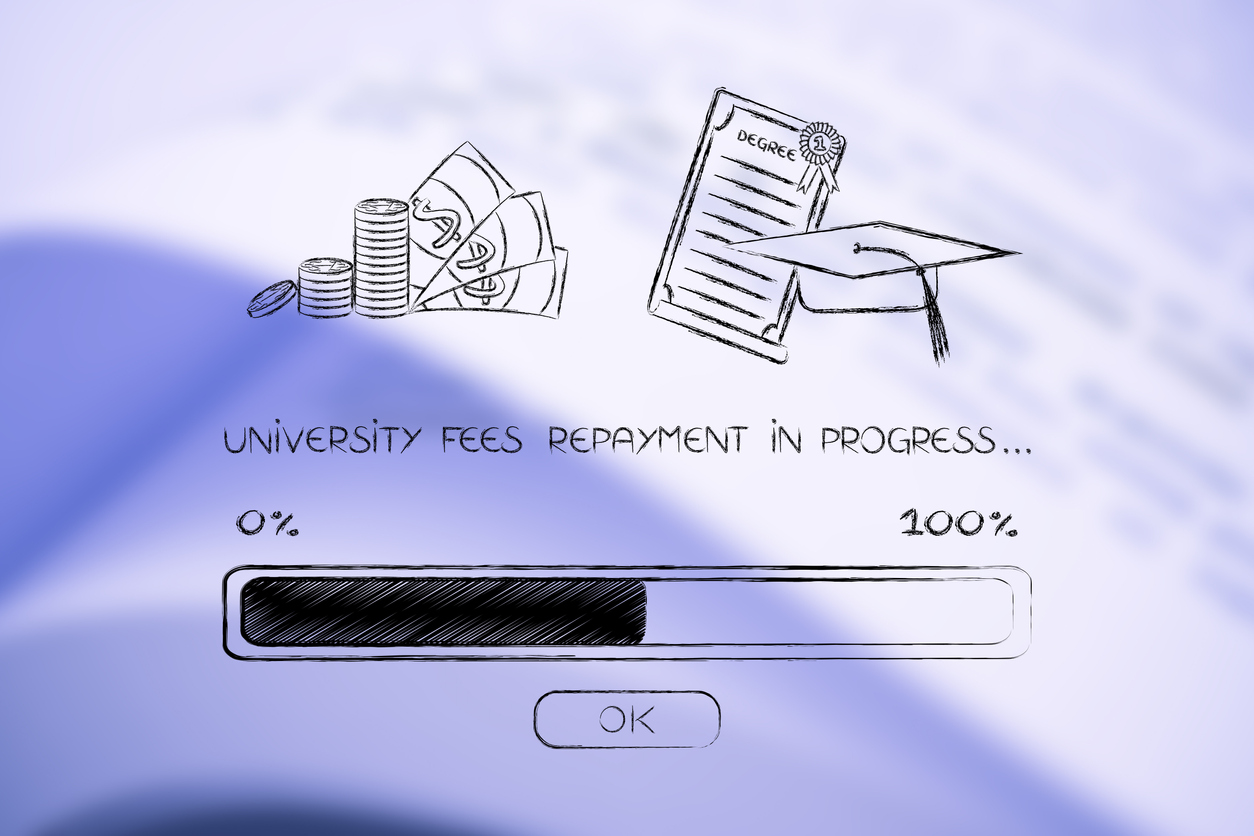 It is exciting to study at one of the leading universities; however, it takes money, and it is an expensive experience. However, there are many ways that you can study and have an additional income. Your first option could be to find part-time work, and you should realise that you do have rights according to UK laws. Your rights in part-time work state that you must earn the minimum wage, which employers must abide by, with salaries for students between 18 and 20 set at £5.30 per hour, while older students above 21 earn £6.70 per hour. Part-time students and full-time employees share the same rights.
The best method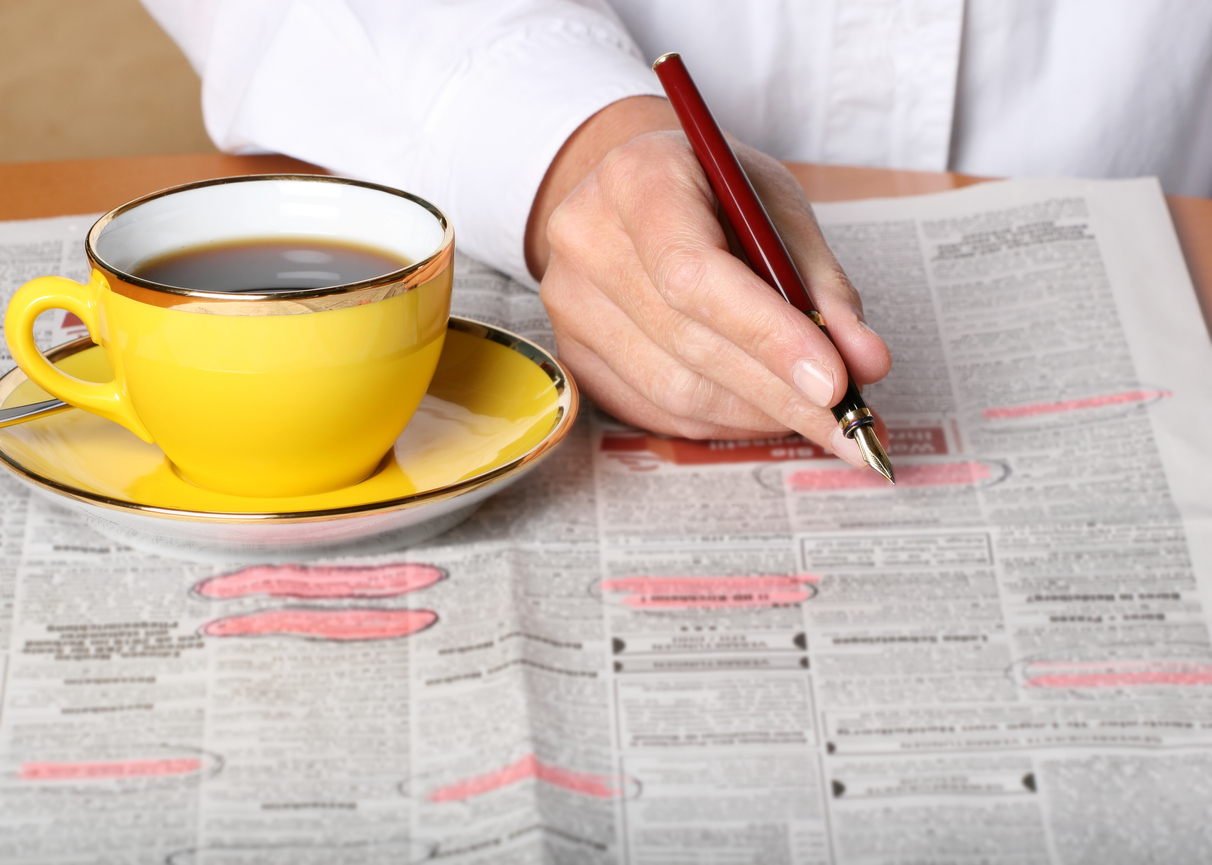 to find a job in the UK is to look first at your institution before venturing to the outside. Also, when you realise your finances are in a poor state, try speaking to your counsellor first to find out if you are eligible for financial aid. Campuses are the first place you should start looking, as professors look for research assistants especially during the summer or a part-time job as a library assistant or in the canteen, etc. Popular part-time work includes seasonal jobs, a career in the hospitality industry and industries such as retail, au-pair or customer service.