Trust and Foundation Schools in the UK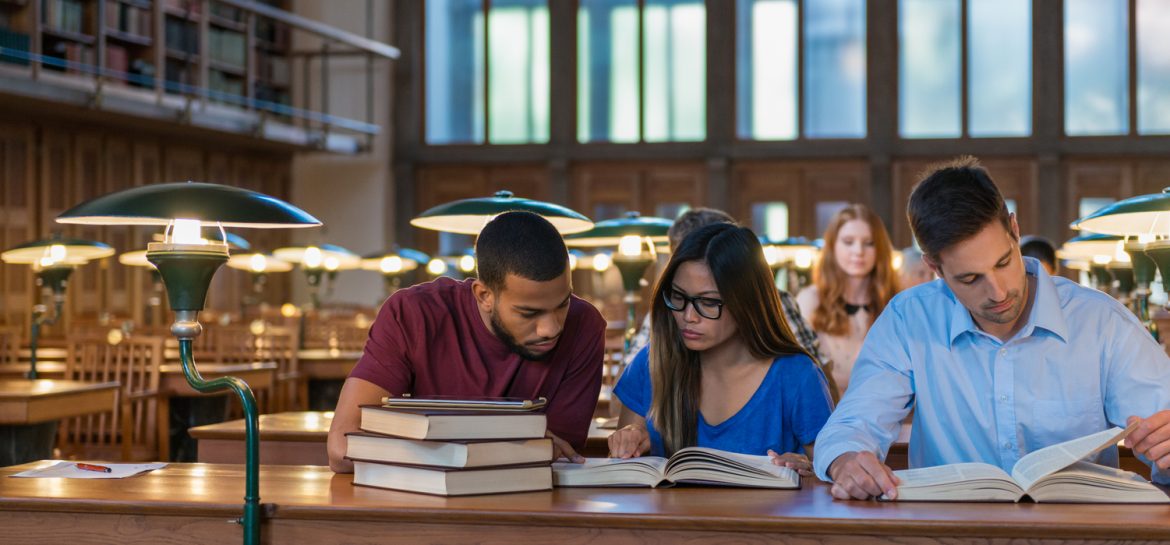 Living in the UK with its hundreds of available schools does not make life any easier for parents when it is time to send the brood to start their education. It could be a potentially bewildering moment when you realise you do not only have to choose which school, but also what type of school too.
Years ago, you only had three types of education system for children; state schools, faith schools and independent or private schools. In this modern day, however, other types of schools are thrown into the mix, causing confusion. You can choose a voluntary aided school, community school, academy, or trust and foundation too.
Foundation Schools
These schools are operated by elected governing bodies which control who is allowed, and who is turned away. This type of governing body also decides how the school is operated, sets its own criteria for admission, employs its own staff, and often owns the entire land and school itself too. Often, you will find that charities own foundation schools. Foundation schools reason that this type of school system gives school administrators and parents their say in how children are taught, and what happens inside school gates, and has independence from local authorities.
Trust Schools
Trust schools are similar to foundation schools but have evolved to develop a charitable trust, which is a type of partnership with an outside entity. This entity is often a business or educational charity. A trust school gets all its benefits from this partner relationship, where this partner sees itself as a benefactor to help the school by improving standards. Trust schools differ from foundation schools as they get state funding too, but they also hire their own staff, manage their own assets and set their own admission policies. The land and the school itself with the buildings will be owned by the charitable trust or the governing body.
Both these two school types were the direct result from the government, which raised the prospect that schools in socially deprived areas will benefit when external partners became involved to raise the standard of the schools. While these schools still teach the National Curriculum, parents have more freedom, and the schools operate their own way. That is probably why many parents will continue to choose a school where the community, and themselves, have plenty of involvement and say in their child's education.